Wipes Out Mosquitos & Pesky Bugs
Portable + Chargeable + Safe
ElectriZap is perfect for both indoor & outdoor use, the ElectriZap keeps over 375 sq.ft of your living space free from mosquitoes, bugs, insects & related diseases, infections & allergies!.
Order Now & Get 60% Off
Portable + Chargeable + Safe
Wipes Out Mosquitos & Pesky Bugs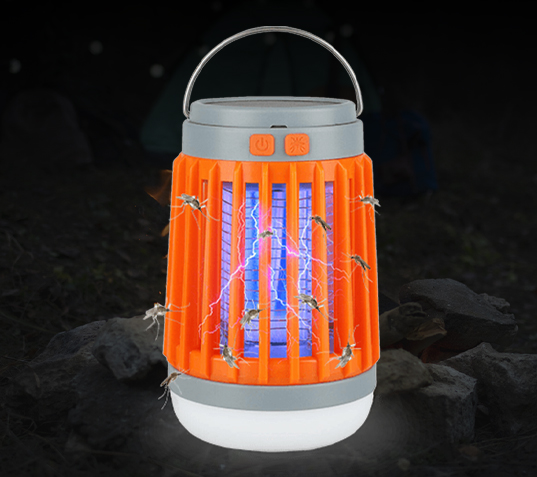 Mosquitoes

Fruit Flies

Moths

Gnats

Flying Beetles
Meet ElectriZap
What's Inside & Outside | The Tech Specs
The ElectriZap Portable Hand Vacuum provides long-lasting powerful suction up to 6000PA, equipped with powerful turbine and fan blade to make cleaning more effectively and quickly!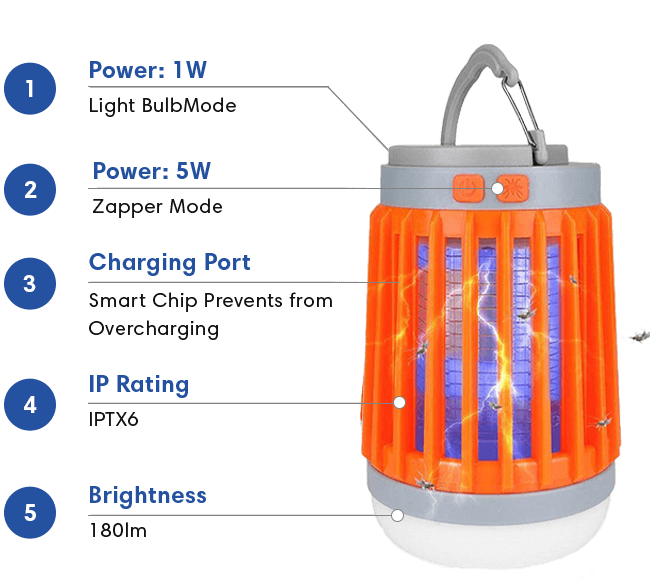 2000 mAH Rechargeable Battery

Solar-powered Charging Enabled

5V USB Input - Multi Device Charging

Full Charging Time - 3 Hours

Battery Backup - 8 Hours

Waterproof & Durable
Multi-Functional. Safe. Effective
The ElectriZap is the most advanced yet easy-to-use but & mosquito elimination device that can be used both indoors & outdoors. Find out what makes ElectriZap better than the other solutions out there!
Solar-powered
and USB Charging

Powered by solar energy it is great for long camping & hiking trips. While it also charges with a USB via your phone charger, power bank & even your laptop!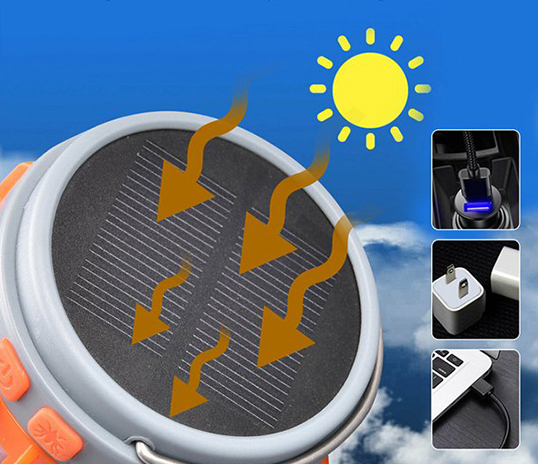 100% Noise-Free
Operation

Unlike other bug killers, ElectriZap is 100% noise-free & can be used anywhere at any time without causing any disturbance, guaranteed.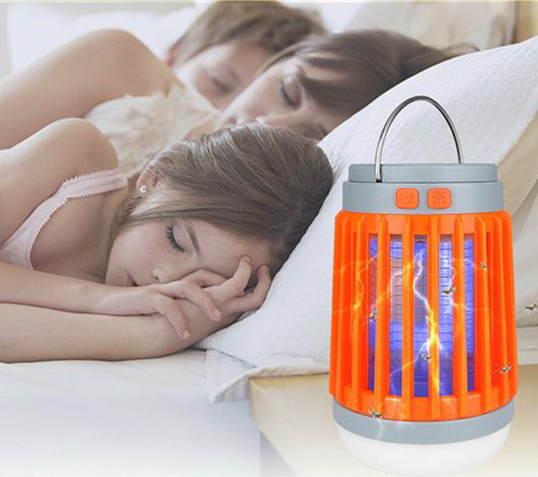 Built-In
Powerful Flashlight

Doubles up as a super-bright LED light that can be hung or carried, offering over 20 hours of light on a single charge with 3 brightness modes.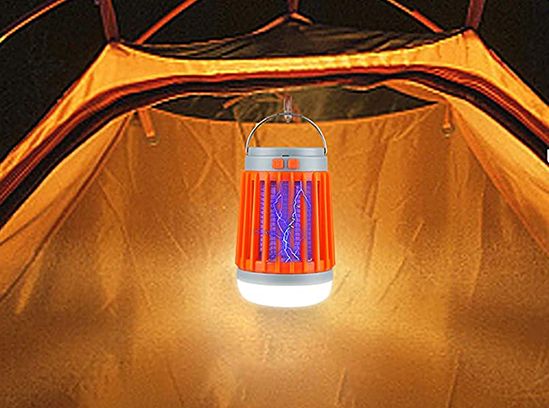 100% Safe For
You & The Planet

Does not use any chemicals, fumes, or contraption that can be harmful to you, while also being 100% eco-friendly.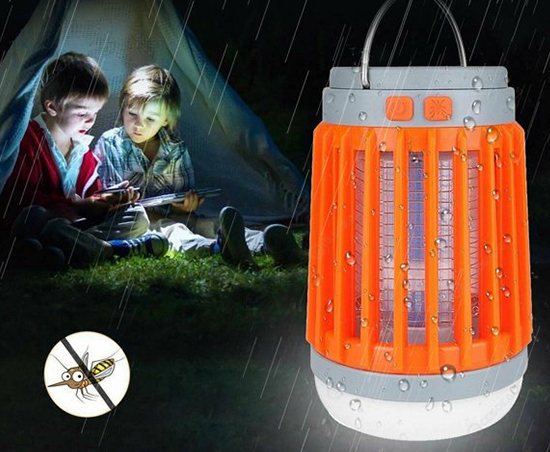 Additional Features

Lightweight & Durable

Travel Friendly

Modern Design
The Plug & Play Bug Trapper
Use It Anytime, Anywhere
ElectriZap is a solar-powered bug repellent lamp that uses safe-for-humans blue light to attract, trap & zap bugs to keep you safe from nasty mosquito bites & pesky bug allergies. ElectriZap also has a super bright lamp that works as a flashlight & camping light, making it a must-have device for the outdoors.
Order Now & Get 60% Off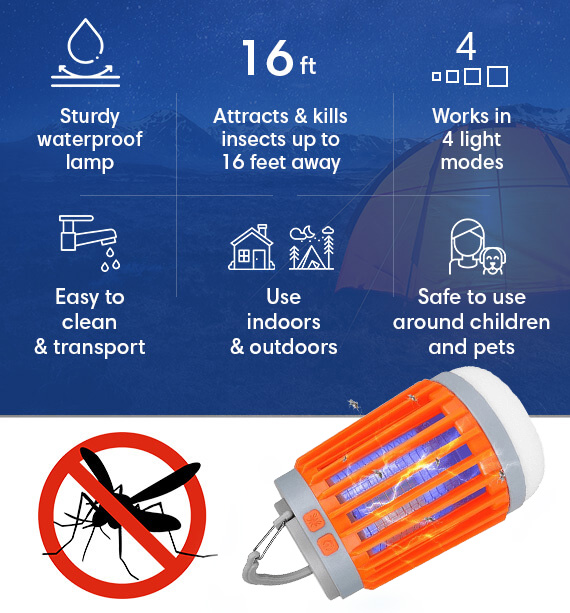 What Our Users Have To Say
Customer Reviews
Ken S.
New York, NY
Amazing quality & features!
"As a family we love barbecues & bonfires, however the bugs & mosquitoes are always a pain. I saw my neighbor using this ElectriZap and got the details from him to buy it. It arrived in just 5 days (no shipping delays) and since then - we have not had to deal with flies, itchy ants & mosquitoes. The in-built lamp also works great - just hang it and it sets the mood for the evening while being bright enough!"
---
Amy G.
Los Angeles, CA
Great value and works well!
"The ElectriZap is a must-have for when my father & I go out hiking & camping every weekend. Just one charge and it lasts almost the entire day - both to zap bugs & as a flashlight. I love that it comes with a super protective case around the high voltage core, so I never have to worry about our husky getting too close to it."
---
Daniel J.
Dallas, TX
Much better than electric swatters!
"Rainy days can be brutal in our part of the country, you don't really need to be camping to feel the pain nasty mosquitoes can cause - as they are all around in the house itself! Having the ElectriZap has been such a relief, we actually have 4 - one for each room and one for the outdoors. It really works to keep the mosquitoes at bay. The noise-free feature ensures we can keep it on all night for a good night's sleep too!"